Find out more about Mistress Nadia
Height: 5'8
Weight: 180lbs
Biceps: 16"
Quads: 27.5"
Calves: 16.5"
Bench 250lbs
Squat 350lbs
Deadlift 400lbs
I'm a statuesque muscle goddess with princess pythons that long to wrap around your helpless body as you try to escape my grasp! I adore my beautiful muscles being worshipped as well as sensual wrestling sessions. If you love sexy muscle women, I'm the girl for you!!
You can book me for a session, take a look at my gallery, look at the videos I have featured in and find out more about what I offer!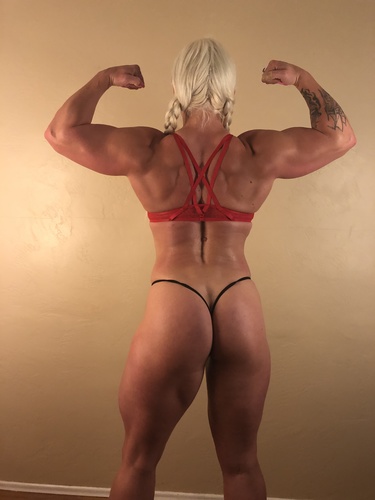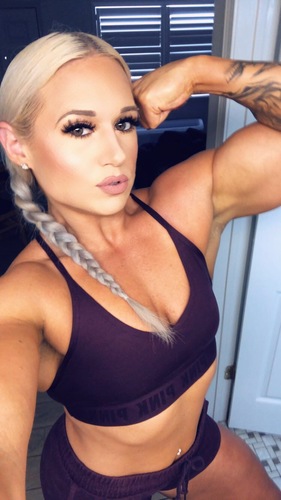 Meet the sexy muscle goddess