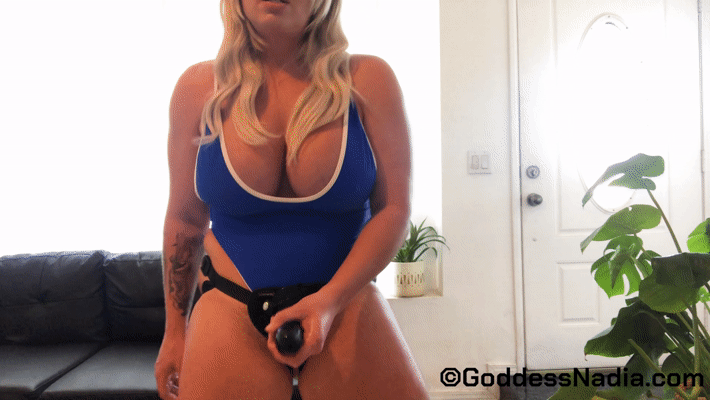 Non-members can buy this video individually by clicking ADD TO CART below
Why not become a member? CLICK HERE for more information!
Goddess Nadia knows exactly what you need, and that's her BBC strap! Think you can handle her stretching you out and using her massive muscles and strength to completely dominate you in every way?!?! She will make you submit to her and beg for mercy as pounds you out! Thick muscle girls like her can easily get her way with you! This is female domination at the highest level. Submit to your supreme goddess and take her strap!